royal families
The British Royal Palace reveals the country's new royal symbol
The British Royal Palace reveals the country's new royal symbol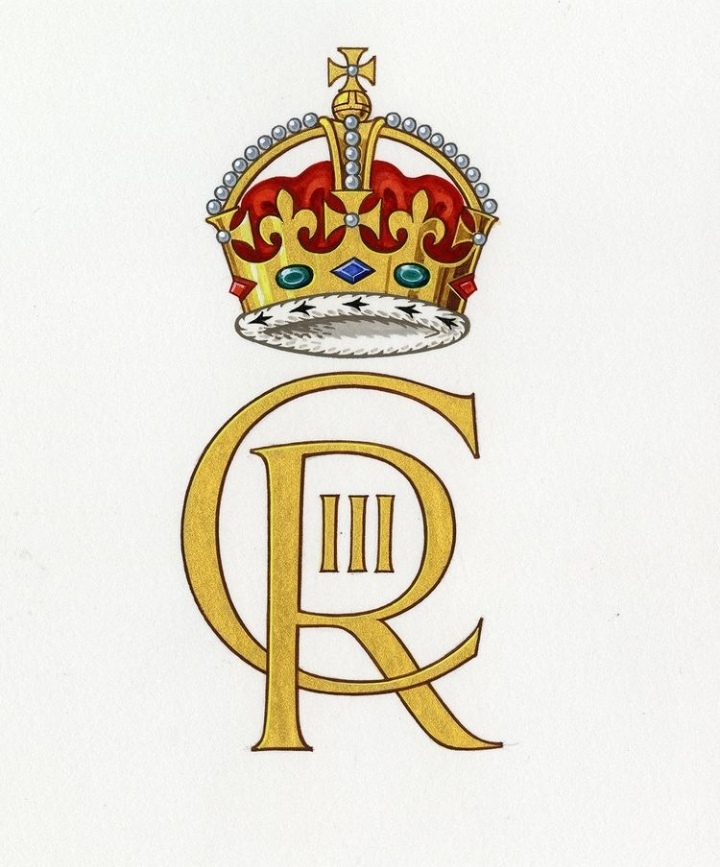 Buckingham Palace has unveiled the new royal symbol of Britain's King Charles III, which will appear on government buildings and others.
King Char chose a symbol from the Ramser set prepared by the College of Arms consisting of the letters C and R with a royal crown in a Scottish version.
The royal palace said: Every organization should take into account the replacement of the royal symbol, and the process will be gradual.
٠
The new royal symbol for King Charles has replaced the ER symbol, the symbol of the late Queen Elizabeth II, who acceded to the throne for XNUMX years.
The Duke who organized Queen Elizabeth's funeral has been banned from driving